We leverage ERISA law to provide new income for non-governmental claims that have been written off by hospitals.
Auraven Health takes discarded non-government claims and files a federal ERISA appeal, protecting you against managed care.
With a non-invasive ERISA audit, Auraven Health will guarantee revenues a hospital will receive. We reserve select clients for this program.
Our staff members provide expert counsel to hospitals to help them through their ERISA appeals process.
We use a specialized detailed process that is only utilized in 1% percent of hospital medical appeals. With such a unique service, we are not only the best at what we do, we are the only ones who guarantee what we do. For this reason, we select our clients carefully and perform a detailed ERISA audit to ensure we are a good fit and that we can be 100% dedicated to every case we take on.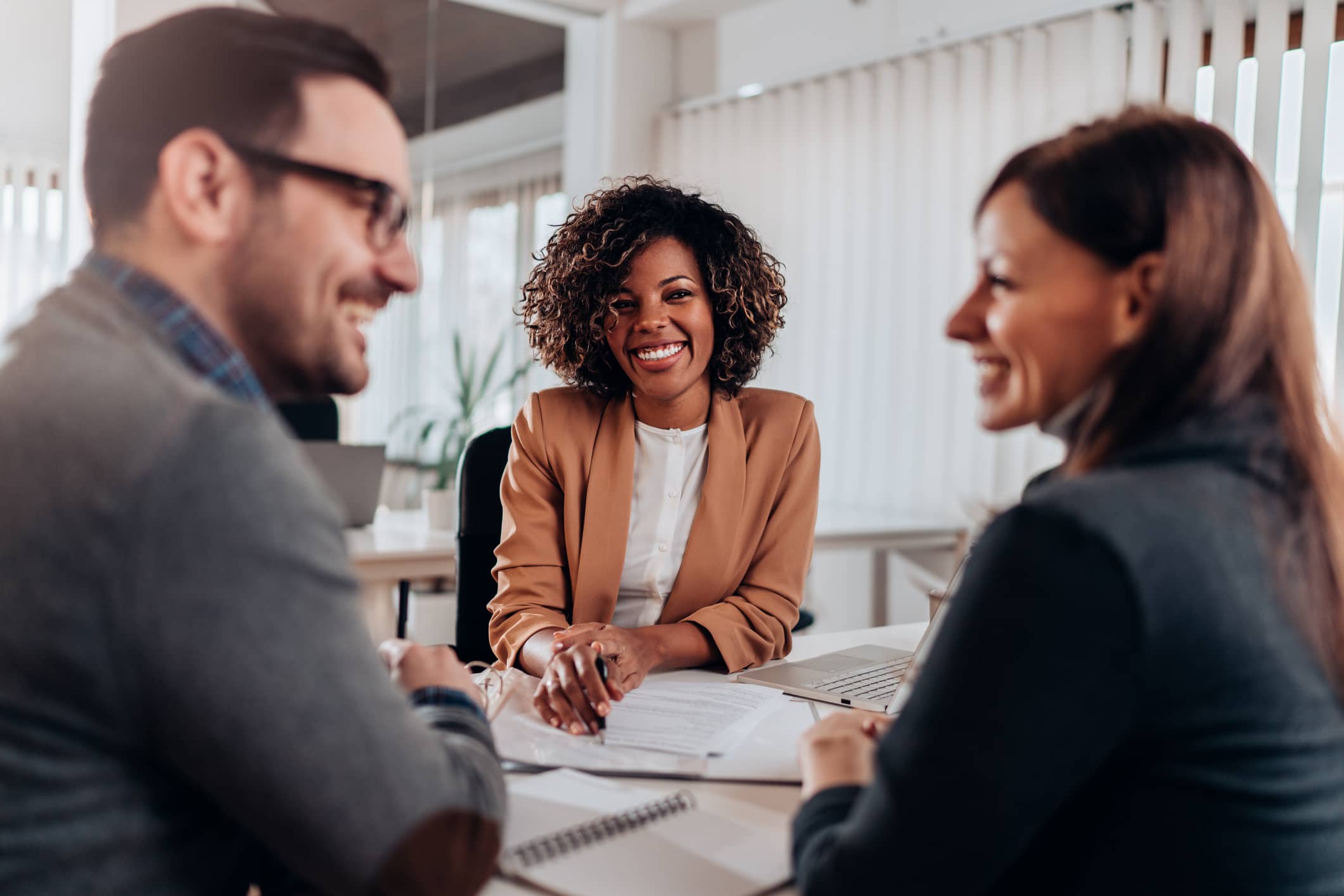 What You Don't Know
About ERISA Appeals
ERISA Process is
Currently Only Used in
%
Of Appeals
Successfully Recover
%
Of written off Revenue
Auraven's Process
Results in
%
Success Rate
ERISA can provide
%
protection for hospitals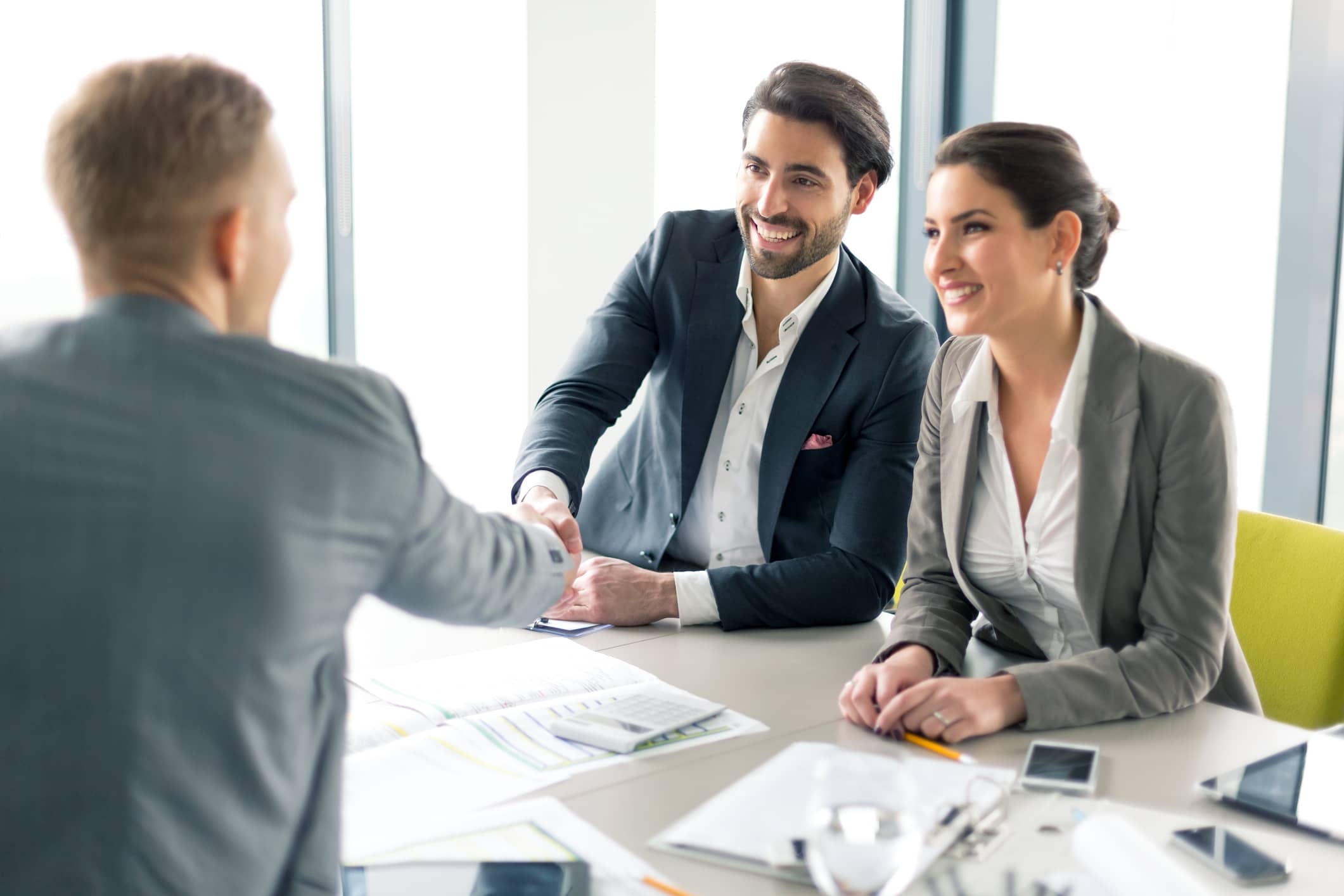 We believe in humans helping humans. We answer our phones, respond to emails, and always remember faces and names. Every Auraven team member is here because they are the best at what they do and they're passionate about helping you. We are:
High-touch - We're here for you through every step of the ERISA appeal.
Non-confrontational - We use the law, not intimidation, to win cases.
Specialized and adept - Our employees are the first and the best in our field.
Team-oriented - We work WITH you to win your ERISA appeal.